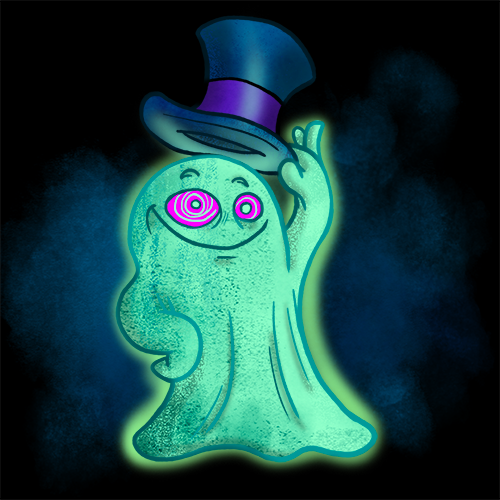 The Cobwebs have PARTED! The Jack 'o' Lantern has SPOKEN!
The south-wind strengthens to a gale, across the moon the clouds fly fast, your hair is smitten with a flail, Gothtober's almost here at last!
On such a night, when air has loosed, it's guardian grip on blood and brain, old terrors then of art and ghosts, shall creep from cave to life again!
Visit us on October 1st, when the countdown begins, a new surprise by a different artist launched each day until Halloween. Our SEVENTEENTH autumn assemblage will contain films, crafts, recipes and goodies of all kinds to your portable device or desktop, you needn't go anywhere or do anything, it comes to YOU! See here our sinister selection of spooky contributors this year:
1 – Snergle Snerg
2 – Cristin P
3 – Sam G
4 – Mellocreme Fairchild III
5 – Aunt Lyla KaRug
6 – Thomas Clan
7 – Federico Tobon
8 – Horror Survival Guide
9 – Pauly G
10 – Ollie
11 – Del Norte Presents
12 – O'Malley Enterprises
13 – Ash
14 – Mike Rainey
15 – Alis Jurua Nonpareil
16 – Yuki Okada
17 – Lisa McNeely
18 – Jeffrey Levin
19 – Kim Kimm
20 – Harkins
21 – Gallagher and Morrison
22 – The Witchy Witches
23 – Jenny Walsh
24 – Vlad and Coral
25 – Martin Ontiveros
26 – Chris Baughman
27 – The Return of Mellocreme Fairchild III
28 – Michael Gump
29 – Chambers Family
30 – Barry Morse
31 – Dan Graul