Gourds and Goths, START YOUR ENGINES!!!!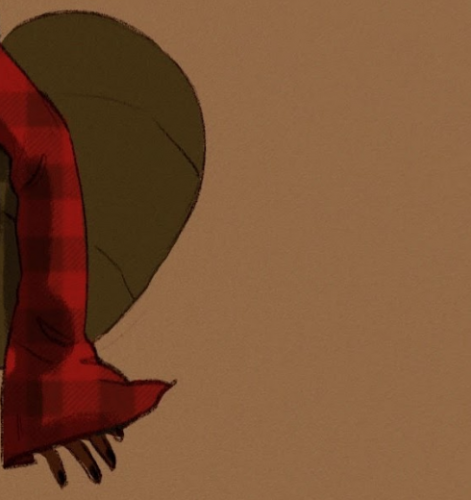 Gothtober has begunnnnnn! The very first day of the calendar starts with a lovely drawing by artist, Eva Azenaro Acero. Here's what Eva had to say about this kickass illustration they made:
"For this year's gothtober theme, Truckstop, I decided to go with a trucker witch! She drives across the country with her familiars -cyclops cats, embodiments of the three fates- looking for haunted places to explore. I used procreate for this piece, and added in a few little gears because if she's not brewing up a potion, this little witch loves working on her truck!"
Wanna see some more great work from Eva? Check out this recent set of scrawls in no less than the New Yorker! And if you want to follow their process and see MORE beautiful lines and colors, check out their ol' INSTA!
Happy Gothtober everyone! Right now we have the MOST Gothtober in front of us, can't WAIT to see what each day reveals!