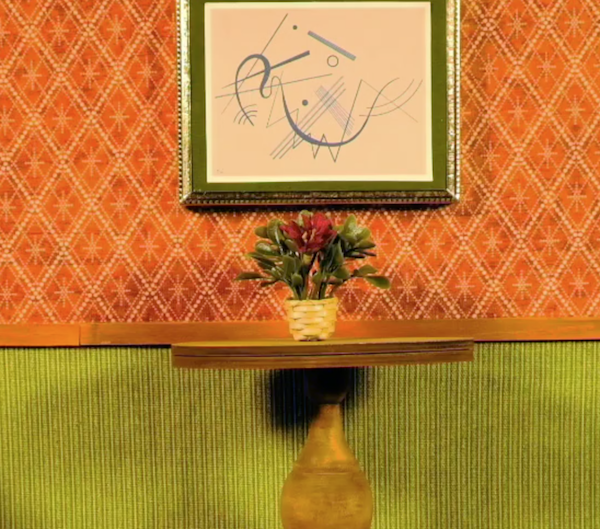 Visit
www.gothtober.com
and click on DAY 24 to see some lovely residential stop-motion film from Ignis Fatua!
There is so much to see in this arresting interior/exterior adventure! Watch the scene turn from night to day and back again, the curtains billow, everyday items perform mundane activities… or do they?
ARTIST STATEMENT

"It is a tragedie, exploring the possible inner lives of the objects around us and our unknown impact on them."
And here it is for you to see, lovingly put together with gorgeous animated water colors, puppetry, sculpture and more.
Find out more about Ignis Fatua  
here!