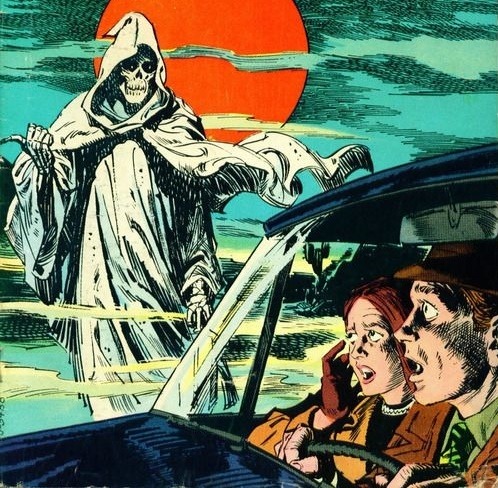 Ask not for whom the bell tolls… it tolls for THEEEEEEEE!!!!
Midnight TONIGHT the door creeks closed, the vault is locked, the tomb is shut, there is NO TURNING BACK.
When witches go flying,
and black cats go MEOW
the moon laughs and whispers,
"Apply for Gothtober NOW!"
Join your fellow autumnal enthusiasts! Share your pumpkin collection, your autumn gardening tips, a recipe for severed finger soup!
Here's the FAQ for 2017 (theme, tech specs, etc.):
 
READ THE FAQ!
 
Here's how to fill out the Gothtober Application by August 29th:
 
APPLY TODAY!
 
Participants will be notified of admission on September 1st, 2017.
Upon acceptance, a $25 registration fee is required.