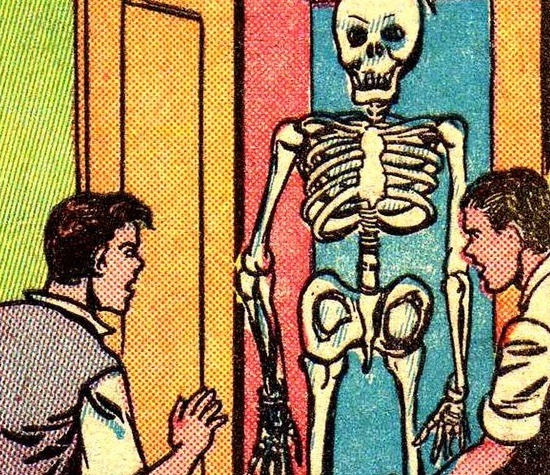 GOTHTOBER APPLICATIONS EXTENDED! 
We're so close to our roster being complete, but we are still seeking new blood!
Make Public Internet Art and achieve worldwide FAME!!!
APPLY BY SEPTEMBER 1st!
Learn about and Apply for Gothtober, here's the FAQ for 2017 (theme, tech specs, etc.):
 
READ THE FAQ!
 
Here's how to fill out the Gothtober Application by August 29th:
 
APPLY TODAY!
 
Participants will be notified of admission on September 1st, 2017.
Upon acceptance, a $25 registration fee is required.