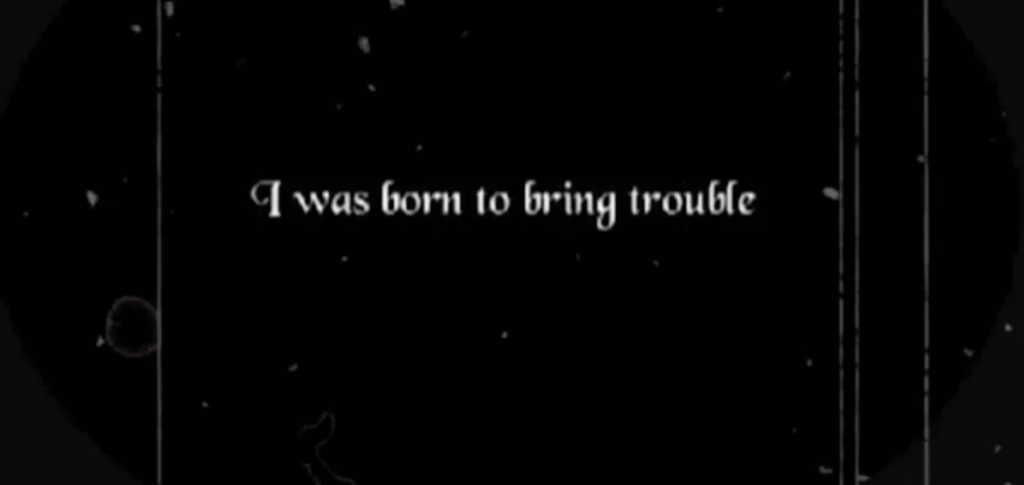 Today's beautiful short film DAY 21 on Gothtober haunts and hypnotizes your senses and reels you in to have a moment with the elusive gravity of existence. Kimberly Kim is a Los Angeles-based ornamental sound etcher who searches for sounds to sketch on trees. You may be more familiar knowing her as the silent  smiling bar maiden pouring delicious devil horn poisons and mixing tasty double vision snake oil elixirs at Akbar.
This is her Gothtober debut. Shifting footage, colors, animation, movement comes together to form a visual incantation accompanied by a temporal, resonant melody.
Do you hear a ballad? Do you see water? Whose face is that anyway? My eyeballs are fascinated! 
Peer into this piece, investigate, watch, and investigate further. Decipher what you will, the limitless availability of it gives you all you need and then some. There are a million and one ways to make a film, here is another, we are thrilled to present it.