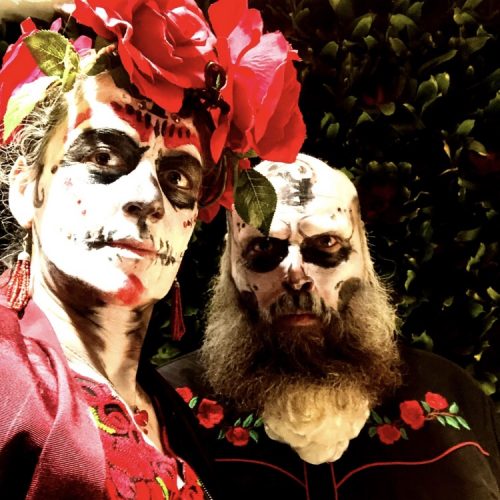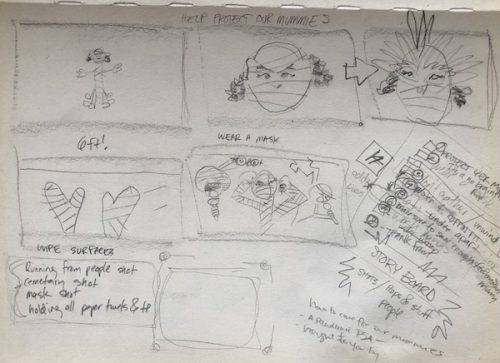 Annnnnnd we're LIVE!!! And the very first piece out tha gates comes from Mrs. and Mr. Bliss! Take a romp with some music from good ol' 1910 and see for yourself an old timey PSA for today's modern world.
[Candycorn] Where is this shot, and did anyone try to bust you for filming in this location or did anyone almost get run over?

[Bliss] Shot in the Pacific Palisades and East Hollywood between Sept 23-26.Neighbors were amenable and streets were safe, during filming. We considered shots at Hollywood Forever Cemetery but decided to steer clear of the possible ruckus it might cause on a sunny September afternoon.Our only near disaster occurred when the coffin had a fit (!) and collapsed right after mummy stepped out.
FUN FACT from the Bliss Duo:
Mummy realness: It isn't easy, all wrapped up…and if that isn't enough, a mask too?! It's claustrophobic and alienating: needing assistance with every little thing and barely mobile, and yet, everyone runs away…except wardrobe department, who copped all the feels. Special thanks to our movement pros who expertly held their poses and created killer shadows: Reshma, Miles and Sarah.
Also: One roll of toilet paper was deemed un-re-useable in the making of this film. One!