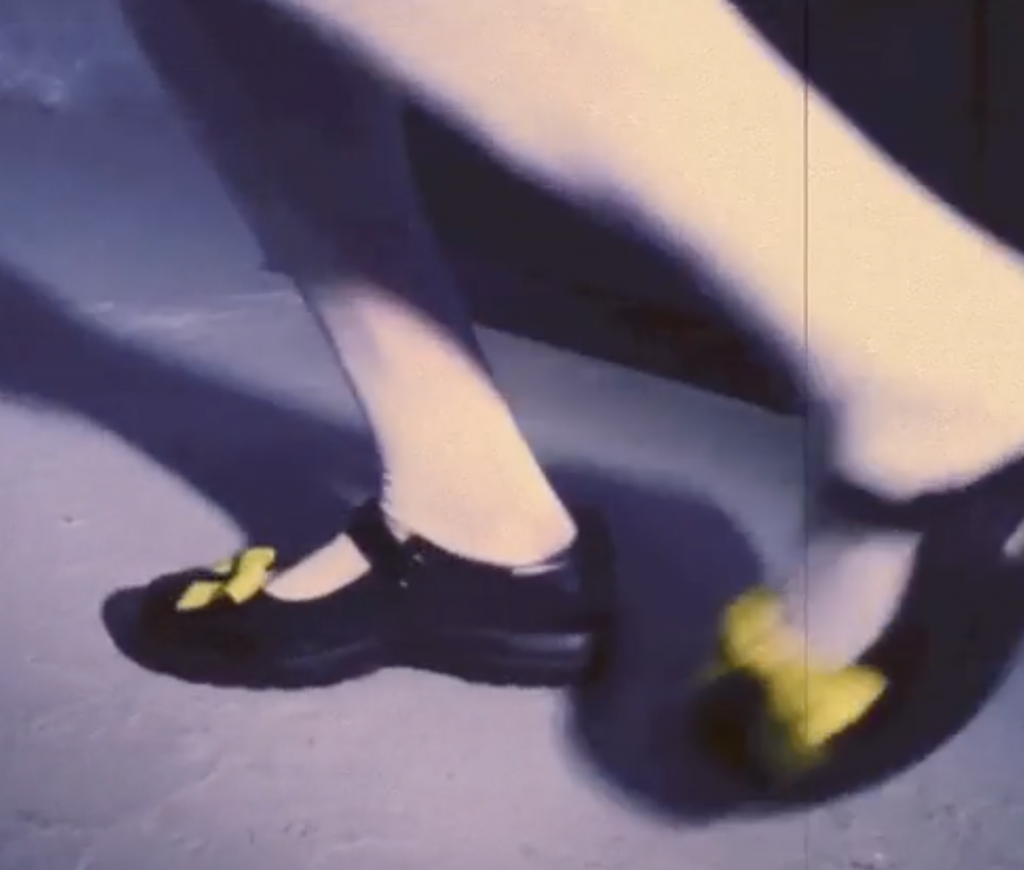 Visit
www.gothtober.com
and click on DAY 20 to see an adorable yellow-dressed sweetheart!
It's true that pennies are a girl's best friend, and here to prove it with her umbrella and pigtails is smiling, four-year-old Cindy!
"Pennies from Heaven" was made one of the biggest hits of the 1930s by none other than Bing Crosby. The melody was composed by Arthur Johnston with lyrics by Johnny Burke. It was then recorded by many famous artists, such as Billy Holiday, Frank Sinatra, and Louis Prima (to name a few) but the Skyliners made it a hit again with their version in 1960.
Pennies from heaven are a sign of serendipity, it is said that no matter how badly it rains, this too shall pass, and good things are just around the corner. One just has to wait out the storm. This was an especially optimistic sentiment for the depression era, when the song came out.

 
Such a song still resonates today, which is why it's such a beloved classic.
And you know, it's kind of hard to mope with Cindy dancin' around in her tapping shoes, go go Cindy! Come to think of it… she's got pretty strong arms, she's kinda ripped! I bet she can weather any storm!
Find out more about Cindy and Barry Morse  here!