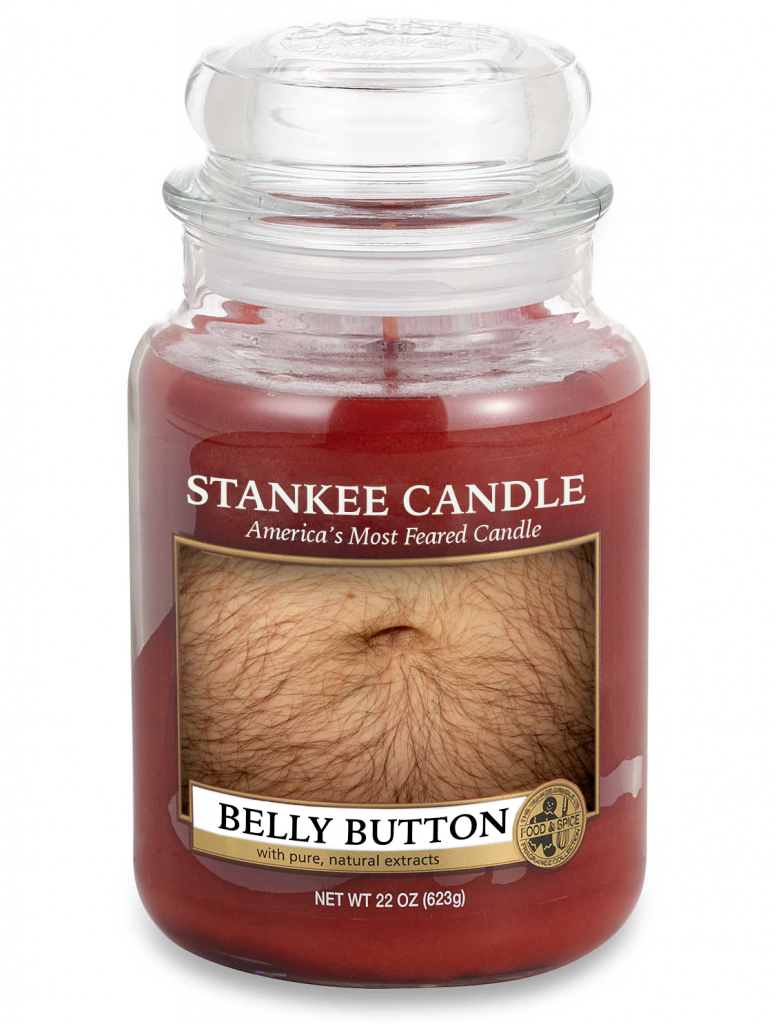 Lurch Creaky started Stankee Candle Co. back in 1864 when he stuck a wick into some rendered sheep fat and gave it to his Grandmother on a crisp Autumn day. A corpse smelled the homemade candle and crawled out of their crypt offering to buy it.
This was the beginning of an American tradition of selling horrible smelling candles across the nation. Master fragrance smellers spend hour upon hour in the dank musty lab developing optimal performance in every candle sold.
Our stenches are the standard to which all other home reeks are judged.
Our scents span a range of categories, including specific molds and spores, rotting specimens of what was formerly living, messy and putrid types and festive fetid smells that enhance the holiday season.
Lurch couldn't be happier to be launching the Fall line of wonderful stenches that will fill your home with authentic and compelling odors. Our cherished legacy of making gross candles is the hallmark of excellence for quality and selection. Buy one for yourself and a friend today.