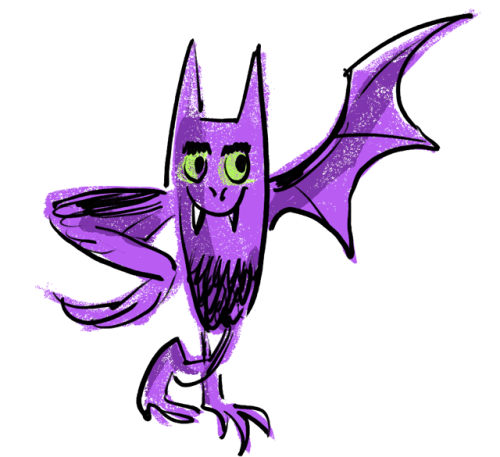 Welcome to GOTHTOBER 2022, marking both the start of spooky season (jk, it's always spooky season) and 20 years of Gothtober!
Gothtober now opens each year with a piece from an artist who has never before been featured. It's a new month, a new beginning, so it makes sense to open with a new person! Continuing the tradition for 2022, Anthony Leyva is getting us started with his piece.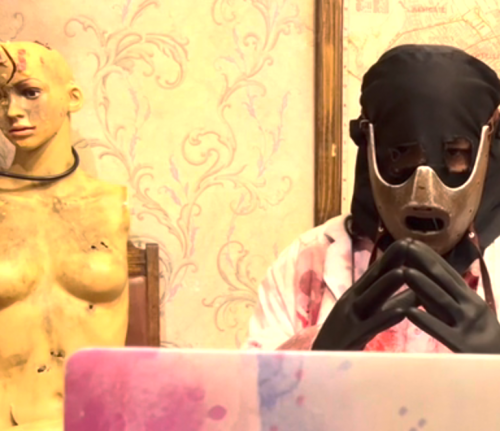 What do you need to know about Anthony? If he were a color he would be silver. He works at an escape room, which lets him escape into his creative endeavors. He reads tarot. He can spin the heck out of a sign.
"I picked Anthony because he seemed up for the adventure," Head Candy Corn Julianna (JP) Parr says. "He reads tarot, is interested in meeting different kinds of people and having excellent conversations. Generally he has a brightness and sense of fun that compelled me to ask him, 'Hey wanna be part of this crazy thing?'"
Check out The Gothtober Countdown Calendar and select Day 1 to see Anthony's (warning: puns) short film. Then when you're done with that, check out his instagram. and then when you're done with that come back here tomorrow for day two!