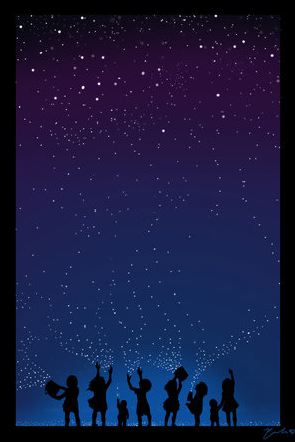 Vampires, zombies and… headphones? Oh My! Today's treat is six new drawings by Nyssa Oru, Gothtober's youngest independent artist, accompanied by the sticky black goth tunes of Josh Fielstra.
Nyssa's been drawing most of her life, and we're thrilled that she offered to make 6 brand new never before seen pieces for the calendar. They are of a romantic/musical nature, in keeping with this year's loose theme.
Nyssa is a high school art student, and wishes she owned a tarantula named Bob. Her Mom's not really into gigantic hairy arachnid-type creatures, however, so it'll have to wait for now.
You can see more of Nyssa's work here.