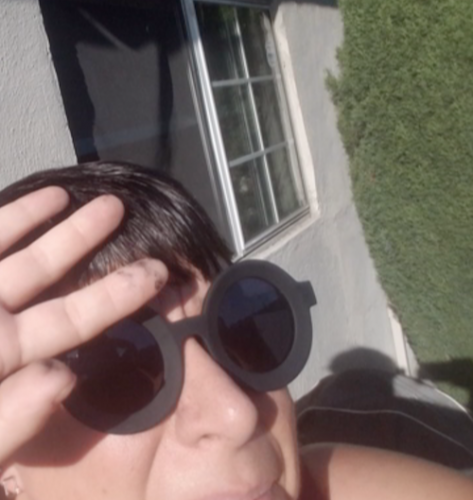 Visit Gothtober.com and click on DAY 4!
In this day and age, surrounded by Halloween costume and party stores vying for our attention at every turn, attempting to pick out some original autumnal couture can be trying. Whatever's old is new again and vice versa, it's a very ho hum situation that can't be helped in any way shape or form, especially not with a glue gun…
WAIT.
It CAN BE FIXED!!! Mellocreme Fairchild III to the rescue! This illustrious Crafte Gothe hath ventured out into the bright and unforgiving sun to get just the right supplies to make things right! With glue gun in hand, patterns, felt, and sparkles, she'll show you the way.
Enjoy THREE original and fabulous fascinator presentations, giving you all the inspiration you need for making a gorgeous centerpiece for your head! It's so easy, just watch and follow along with the Mellocreme Fairchild Method™, and you'll be SET!
Thanks for showing us how to style it up this Halloween, Ms. Mellocreme!