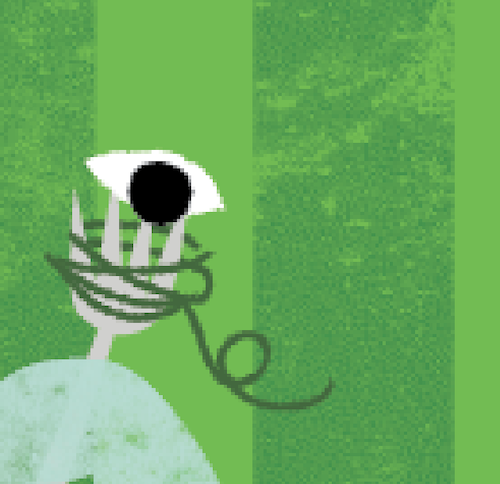 Visit Gothtober 2019 and go to DAY 16!
Chef Yuki Okada returns with another sumptuous recipe for your haunted appetite! This dish looks sooooo pleasingly weird, and it tastes quite as good. Not only that, but this recipe is very easy to make, that makes it a Halloween Hit! Serve it to anyone who enjoys pasta, olives and cheese.
Also, for your information, this recipe WAS tested by America's youth, who responded positively to the focused testing of a giant bowl of spooky pasta!
Thank you, Yuki, for this savory seasonal delight!