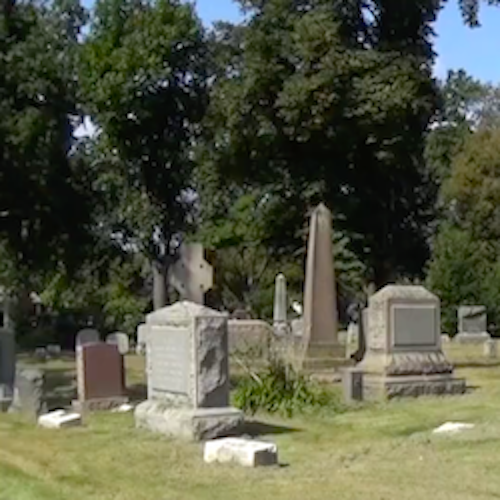 We take a stroll through a grassy graveyard with vivacious verse expertly narrated by Heather Harkins! As Harkins wanders about the grounds, she shares with us the resting places of esteemed souls, who, in their waking life, made quite a splash in their various decades of living. Find out who they are by clicking DAY 6 on the 2019 Gothtober Calendar!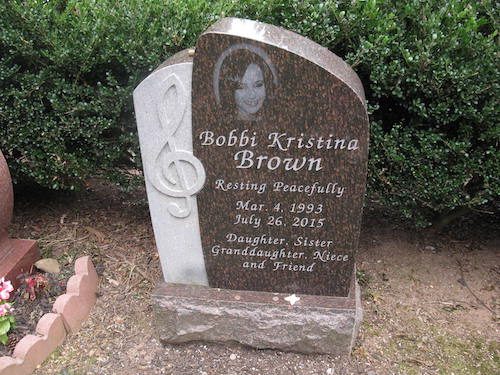 Some Notable New Jersey Graves That Are NOT in Heather Harkin's Gothtober Piece:
President Grover Cleveland
Ben E. King
Bobbi Kristina Brown, who is right next to her mother, Whitney Houston
Walt Whitman (pictured above)
Harriet Adams, the Queen of the Cliff Hanger, who wrote heaps of Nancy Drew books under the pen name of Carolyn Keene
Yankees! >>> Yogi Berra, Elston Howard (1st African American man to play for the Yankees)
Luther Vandross
Thank you for the tour, Heather Harkins, Happy All Hallow's Eve!