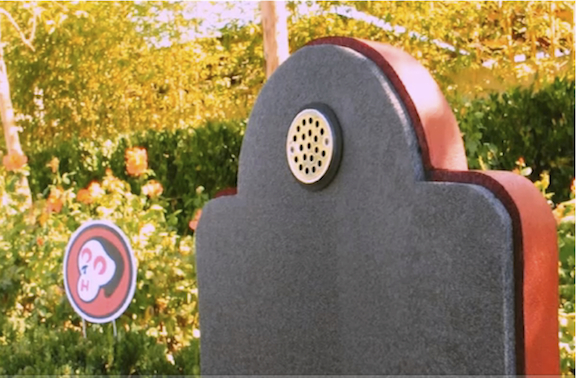 Headstone's Restaurant was spawned from the idea that citizens everywhere deserve better tasting eats – sustenance that is made-to-order and priced at a value that's hard to beat! Founded by experienced experts with an open-minded spirit, Headstone's over-the-top variety of new flavors became an instant hit! With a variety of traditional and gluten-free treats served hot, fresh and served with a smile, the people were hooked, and the world of cookie cutter corporate fast food establishments changed forever.
We called the President and CEO of Headstone's, Cosmo Segurson, to ask him what brought him the groundbreaking vision for the country's best new franchise idea and he said "Hey, I'm just a regular guy, it's a simple idea: ya gotta stay healthy, you are what you eat, you know?"
What's the secret to Headstone's unparalleled excellence of big hold flavor? We may never know, but come on down and try it for yourself, we here at Gothtober can't get enough of it!