Time for some delicious and nutritious "Truck Stop Foods" recipes with the Thomas family! Accompanied by some rather charming illustrations/coloring pages by C. Thomas is this useful collection of tasty treats for you to prepare in your abode. And while you're getting out the mixing bowls and the measuring cups, remember: it's ALL gluten free! Yay!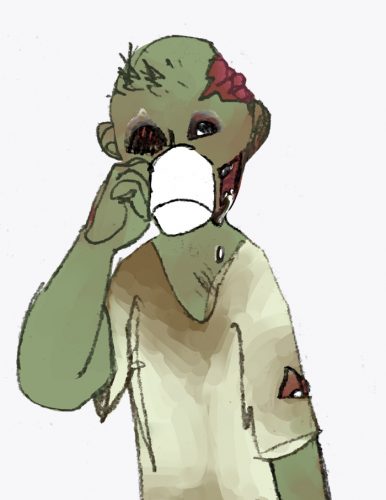 Some of these recipes you'll find are ridiculously easy, but if you're up for some kitchen time, the Skeleton Bones are a fine savory snack. And on the sweet side, you can enjoy Ghost's Favorite Cookies, which have brown sugar, oatmeal, and raisins!
Happy Gothtober Day 2, and happy munching!