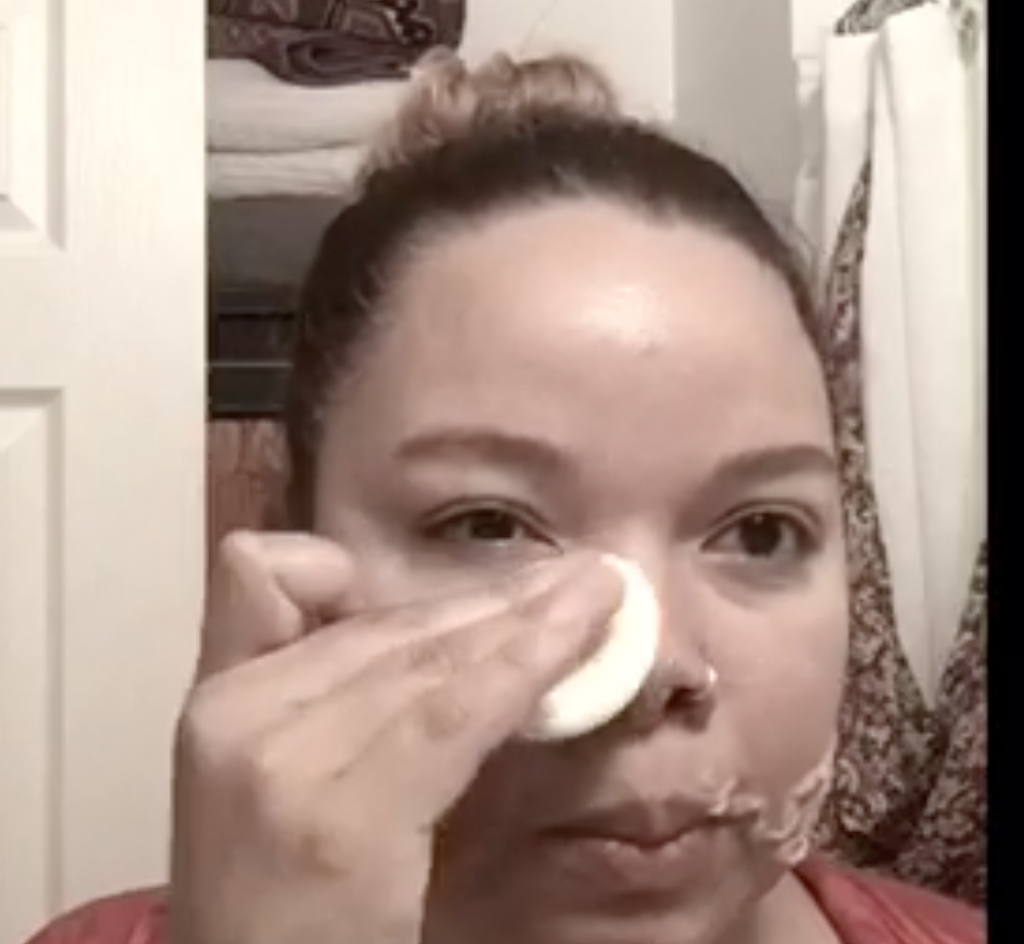 Visit
www.gothtober.com
and click on DAY 12 for a Zombie MakeUp Tutorial with Sabine Maxine!
This is our VERY FIRST makeup tutorial, and it couldn't come at a better time, we need more guidance in this area, we're so thankful the walking dead stepped in to give us some pointers.
FIVE REASONS YOU NEED A ZOMBIE MAKEOVER
1. You should broaden your undead horizons. It's easy to find yourself stuck in a living rut. If you've been using the same spider fangs, wolf hair and rat tails for years, you may not realize that there are more gruesome and terrifying options for you! Go to a witches counter or take a cemetery lesson (maybe even "hire" that BFF of yours with mad makeup skills in exchange for some Starbucks) and have them go to town. While a rotted eye socket may not be your cup of tea, a quick swipe of formaldehyde or mold could really spruce up your look!
2. It could jumpstart MAJOR changes. Never take the power of having no head for granted. It could land you that boost of confidence you needed to find your dream haunt, new monsters, new hobbies — a whole new and exciting afterlife!
3. Pampering yourself reduces major stress. Shopping for body parts after dark = stress relief. The relaxation of getting a spooky-pedi, the newfound self-assurance of finally getting that blood-curdling scream from terrified villagers— nothing takes your mind off that big haunting project or jerk who won't text you back like taking care of your brains, cadaver and fallen soul.
4. Your current routine just isn't cutting it. A zombie makeover doesn't just stop with your makeup! If your mealworms aren't wormy, your claw polish chips in a night, your foundation is melting and your mascara is crumbling … you (and your zombie beauty routine) are in need of a makeover. What's the point of using these fancy products if they insist on making promises they can't keep? Find things that really work for you, so that you can look and feel your best (because remember, big haunting ahead!).
5. Most importantly, because you don't need a reason! This essentially encompasses everything and nothing because at the end of the day, why the heck not? It's fun, fun and oh, loads of fun! Order some deep-fried kitten hearts and invite your friends, cousins, mom, grandma and have everyone try new looks. You're never too old to play dress up with your zombie beauty stash! Never!
Find out more about Sabine Maxine and Patty Wack Vintage  here!