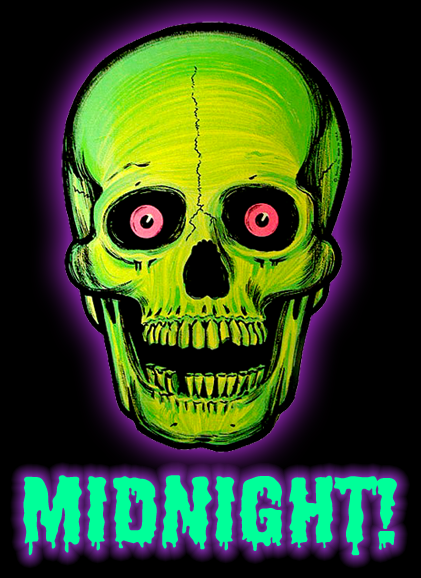 Gothtober 2014 Incantation! 
Witches and wizards, and ghosts full of fright,
Apply for Gothtober before twelve at night!
The clock it's a ticking, your time's running out,
This year will be one to remember, no doubt!
Prepare all your poisons and pickles and potions,
Begin harvesting all your terrible notions!
Arise and bestow upon us your grave whim
Whether bloody or funny or really quite grim
Just thirty-one doors will be part of Gothtober
Make sure you come join us before it's all over!
Okay, now you know, and so you have been warned
If you have any questions contact Head Candycorn!
Apply Before MIDNIGHT TONIGHT!!!