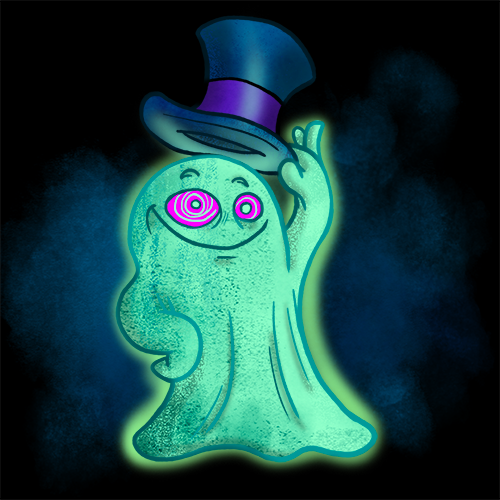 Autumn! Time for tasty pies, mountains of candy, long nights, cocoa, and cozy pajamas! Yeah! Autumn! Time for embracing change, from change in the weather, change in the colors of the leaves, and an overall shift into the mindset of self reflection, mindfulness, and uh… yeah: mortality. Gothtober has a long tradition of reserving a special place on our site to remember our dearly departed. This year, the theme for the calendar is "Ghosts."
One of our Gothtober Artists wrote a lil' paragraph that I think sums up nicely what's happening here on the Tribute Page:
For all the ghosties with the mosties who watch over us. Whether they are egging us on to wear a little more sparkle in the morning or to keep it simple stupid, we know they're looking out and proud of a little timshel from us. No matter how deeply rooted their reminders, we've got choices and bodies to make them with. We thank them, and then choose our courses, fight it through, and win. – Marie Rounsavell
---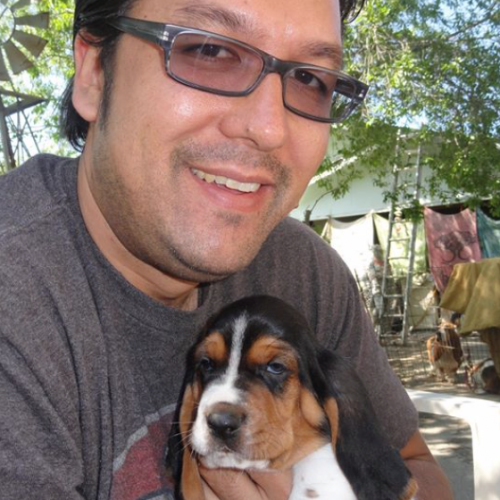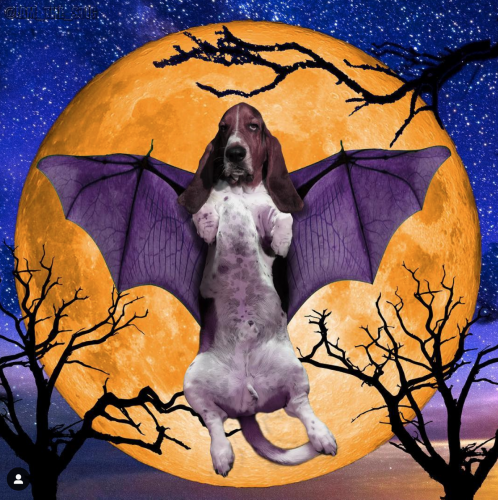 In Memory of Iden Kamishin
1976 – 2019
Iden was sweet, generous, helpful, funny, and extremely talented. From his guitar skillz, to his sound design, his Photoshop expertise, and knack for problem-solving, he was a dynamo of creative brilliance that was a pleasure to know. He and his wife, Jennifer, orchestrated some of the funniest basset hound-themed photo mashups you've ever seen for Gothtober, including a downloadable card you can print, make, and send to a friend from 2017. Iden, your smile, love & heart will be missed forever. Love from JP
---
From Ash

葉五畝
陳秀珠

陳真絲
林祖海
梁新喜

梁德興
鐘石花
---
From Madin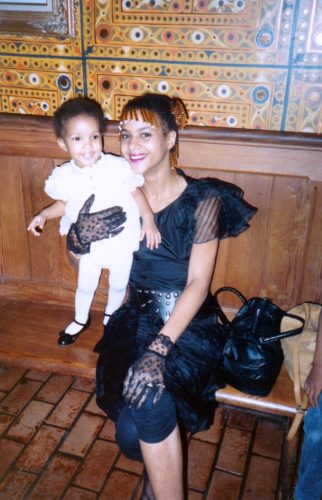 ToI De'ray Taylor • Mama
---
From Project Q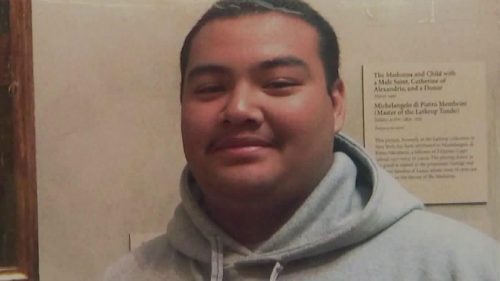 Anthony Vargas
---
From Dan:

Karen Kramer

---
From Martin:

Helen Hill, Derek Drummond, Beau Blaine, Heather Tucker, Disco Strange, Bernie Wrightson, Ric Ocasek, Richard Wright, David Bowie.


---